We design thoughtful and livable shade
products, from scratch.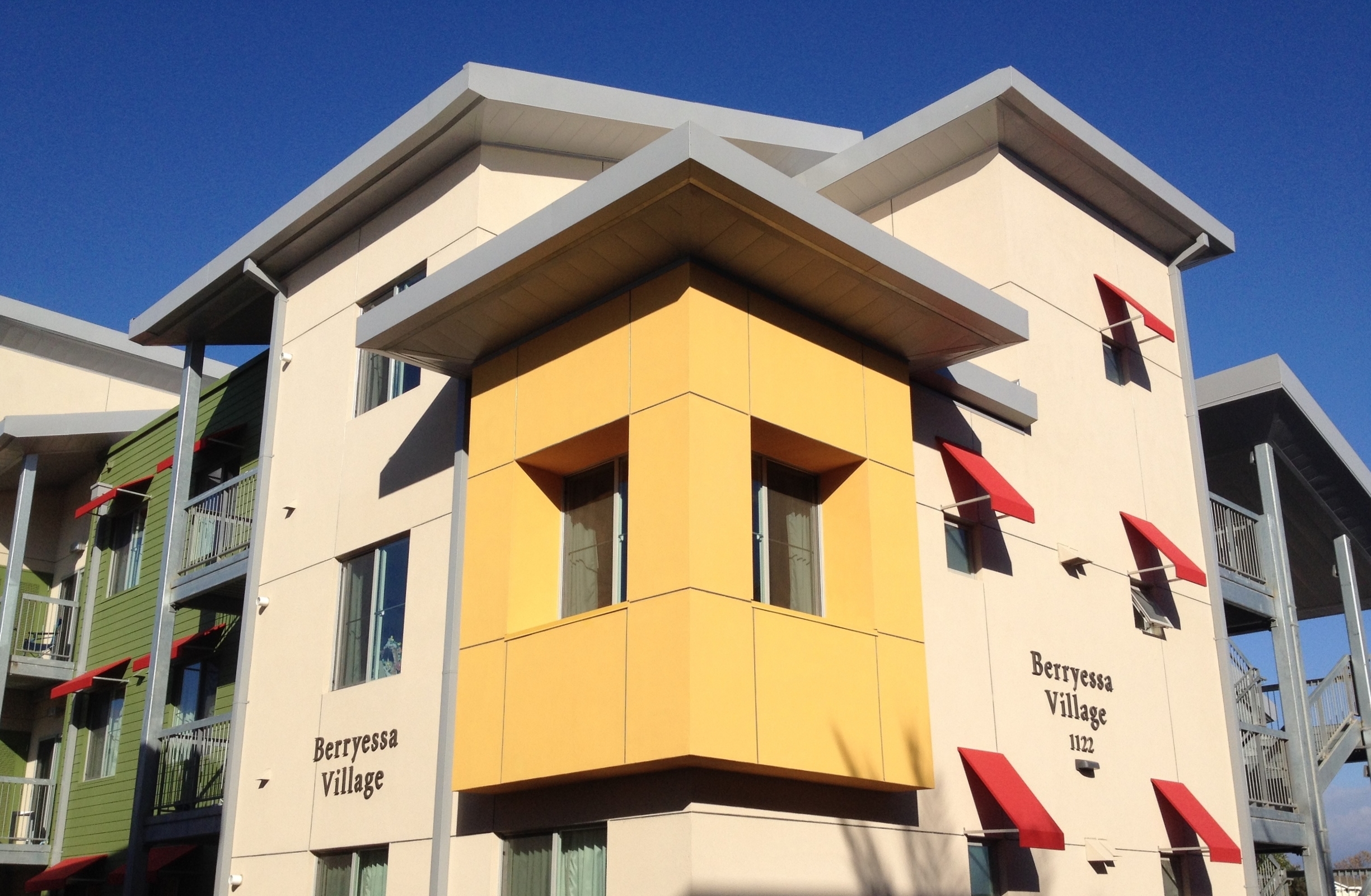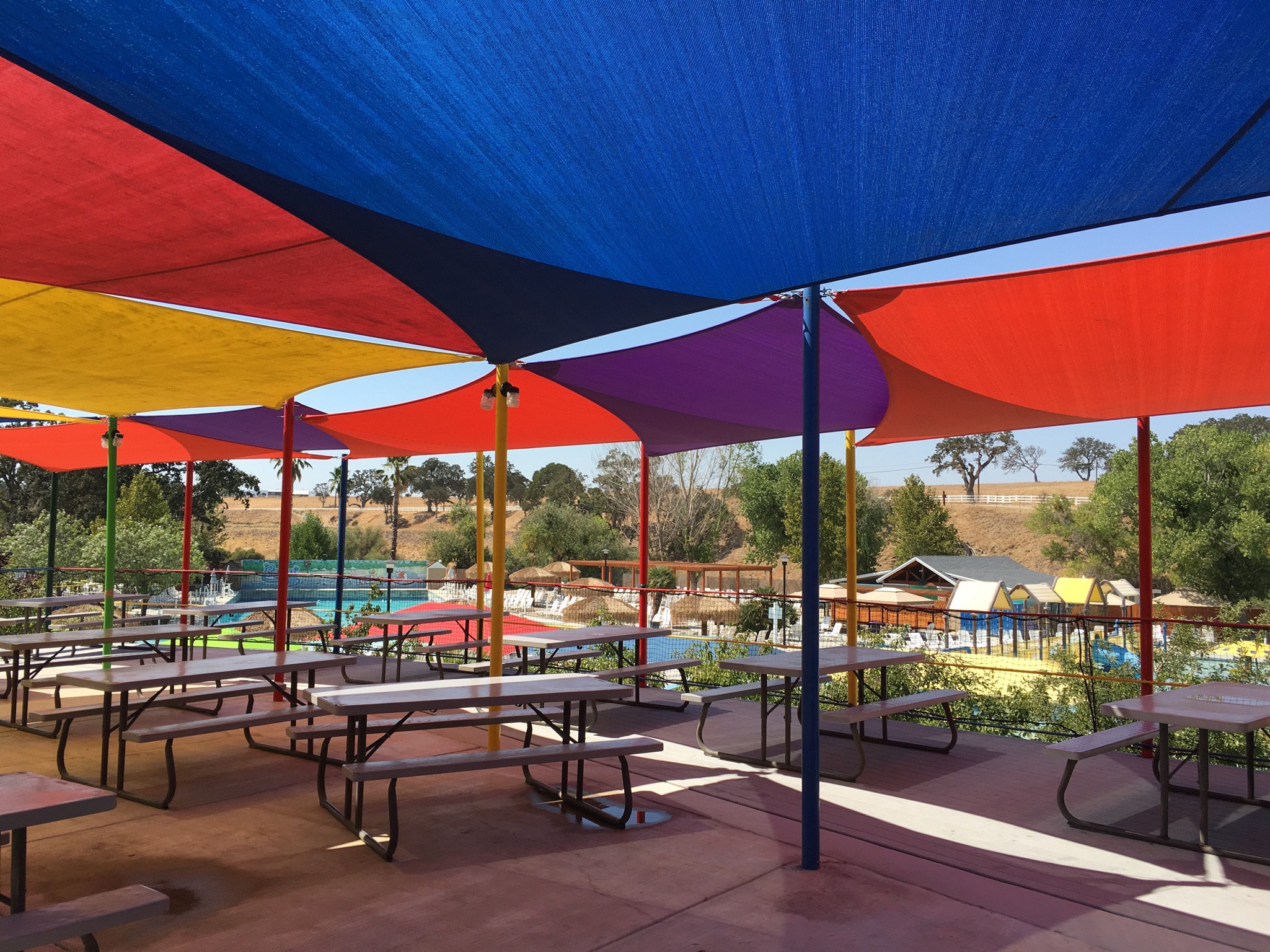 Leading the way in both custom and DIY shade products.
DIY
Featuring blacksmith-forged, wrought-iron braces and premium Sunbrella fabric. Shoreline's DIY Awning Kits are the best on the market. With a minor amount of DIY work, your home can be the envy of the block. Combine with one of our premium Bromic radiant heaters for a year-round experience.
Custom
Constructed and installed from start to finish by the Shoreline crew, our custom shade products provide an unparalleled level of craftsmanship. We work side-by-side with home and business owners to craft you the perfect day in the shade.
Here's what people have been saying about Shoreline:
Some of our commercial clients: